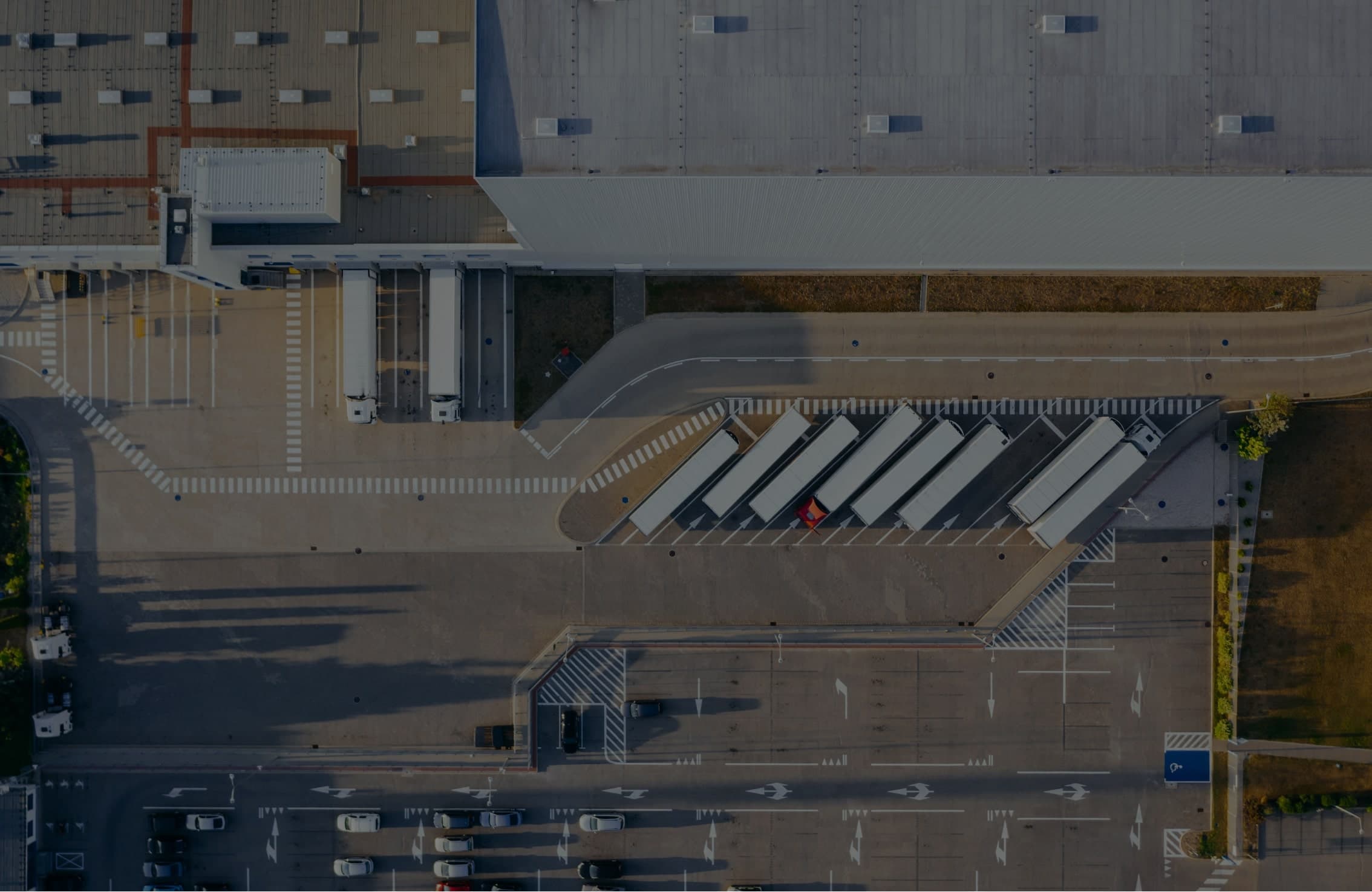 Street Turn
Trakking is an online platform where drayage companies can request for empty container reuses or street turns. Unlike traditional processes, Trakking ensures a 5-minute response time. The simple, easy-to-use interface helps coordinate the reuse of an empty container, and reduces the number of dry runs.
Benefits
Ensures a faster response from shipping lines authorizing street turns
Make street turn requests for multiple shipping lines on one platform
All 3 services are accessed through the platform. Everything in one place
How it works
Street Turn has 3 easy-to-follow steps:
Truckers can enter in their empty container availability details along with the booking number to be used for export load.
After our system confirms, the trucker will be authorized to reuse the container.