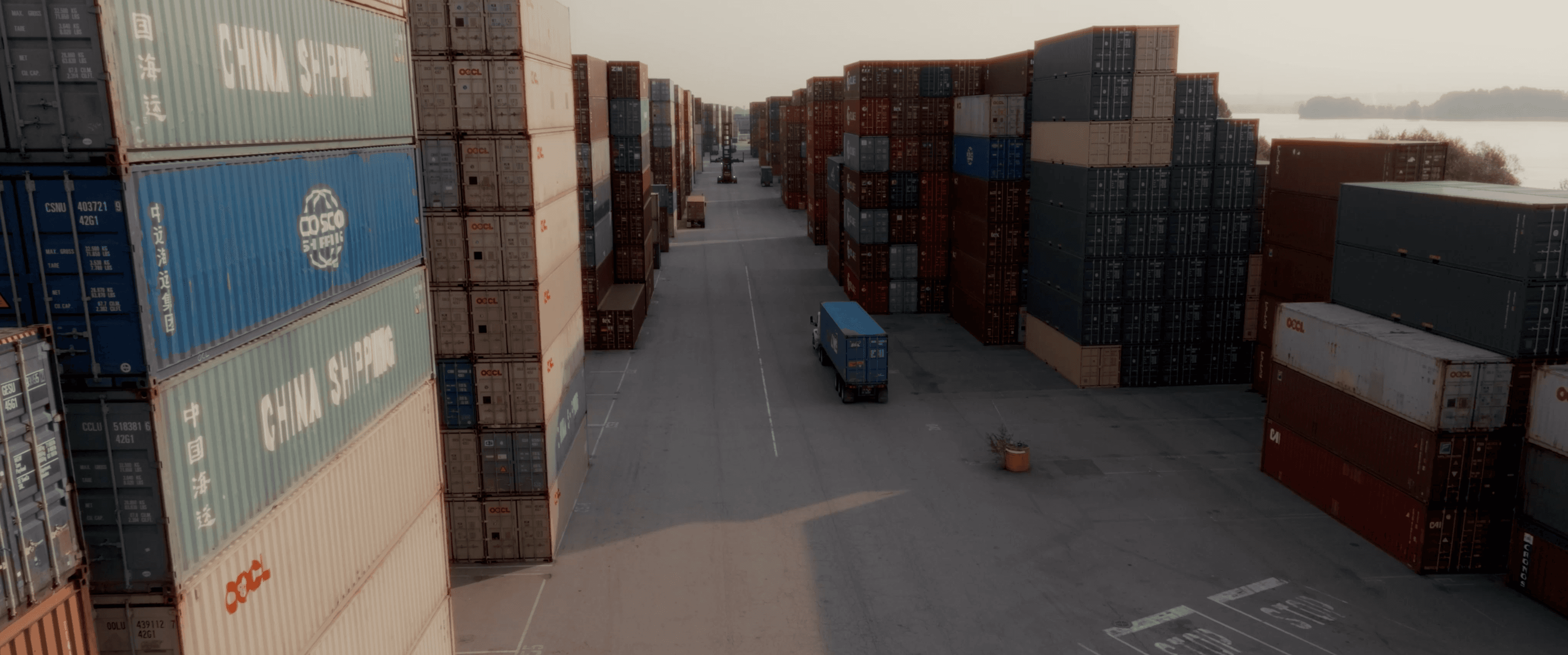 Empty Container Release
Drayage dispatchers can login to Trakking 24/7 and see real-time empty container levels at various terminals and depots through a green, yellow, and red signal system. With Trakking, they can request empty containers releases and get automatic approvals.
Benefits
Helps to optimize the number of drayage trips each day
Reduces non-value-added trips
Allows containers to be sourced through one efficient platform
Provides logistics groups enhanced profitability by optimizing processes
Provides real-time information so containers can be picked up at optimal locations
Provides a single dashboard for empty containers across multiple shipping lines
How it works
Empty Container Release has 3 easy-to-follow steps:
Input your booking details and see which depots have available empty containers.
Select the depot that works best for you, and if inventory is sufficiently available, you will receive an instant confirmation of release of the container.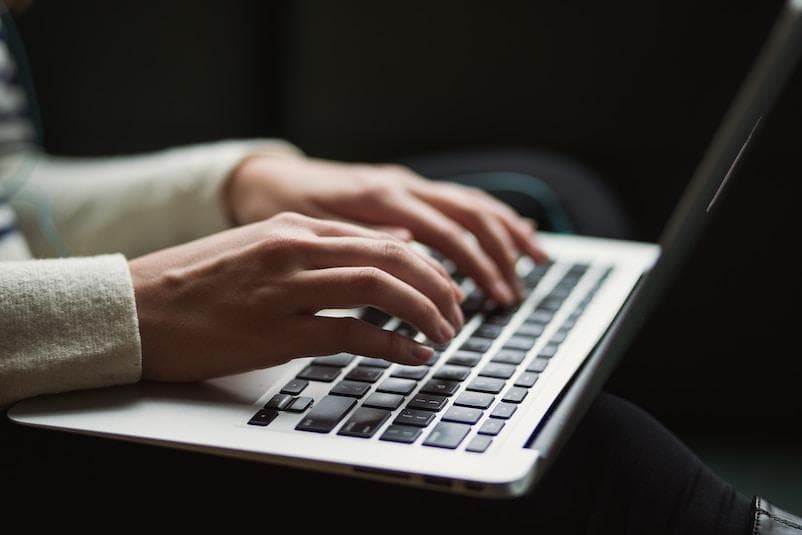 Empty Container Release FAQ